October 16th & 23rd | 4:30-6:30pm
On Zoom
"I'm safe. I belong. I matter."
This is the way every child needs to feel in order to learn. Do you want to enhance your skills to help young people experience emotional safety? Creating a safe environment where kids can learn can be especially challenging when our own nervous systems are overwhelmed. 

In this 2-session, interactive workshop, we cover the three R's that are critical in building positive relationships with young people, showing how they need to feel safe (Regulate) and connected (Relate) to learn new social and academic skills (Reason).
You will: 
Explore how Adverse Childhood Experiences (ACES) impact developing brains and student behavior

Hone your trauma-aware language and responses to behavior that supports young people to see their own intrinsic value and capacity

Practice tools for increasing self-regulation for yourself and young people you serve

Explore culturally-relevant practices that support ALL students to feel connected and know they matter and belong


COURSE ELEMENTS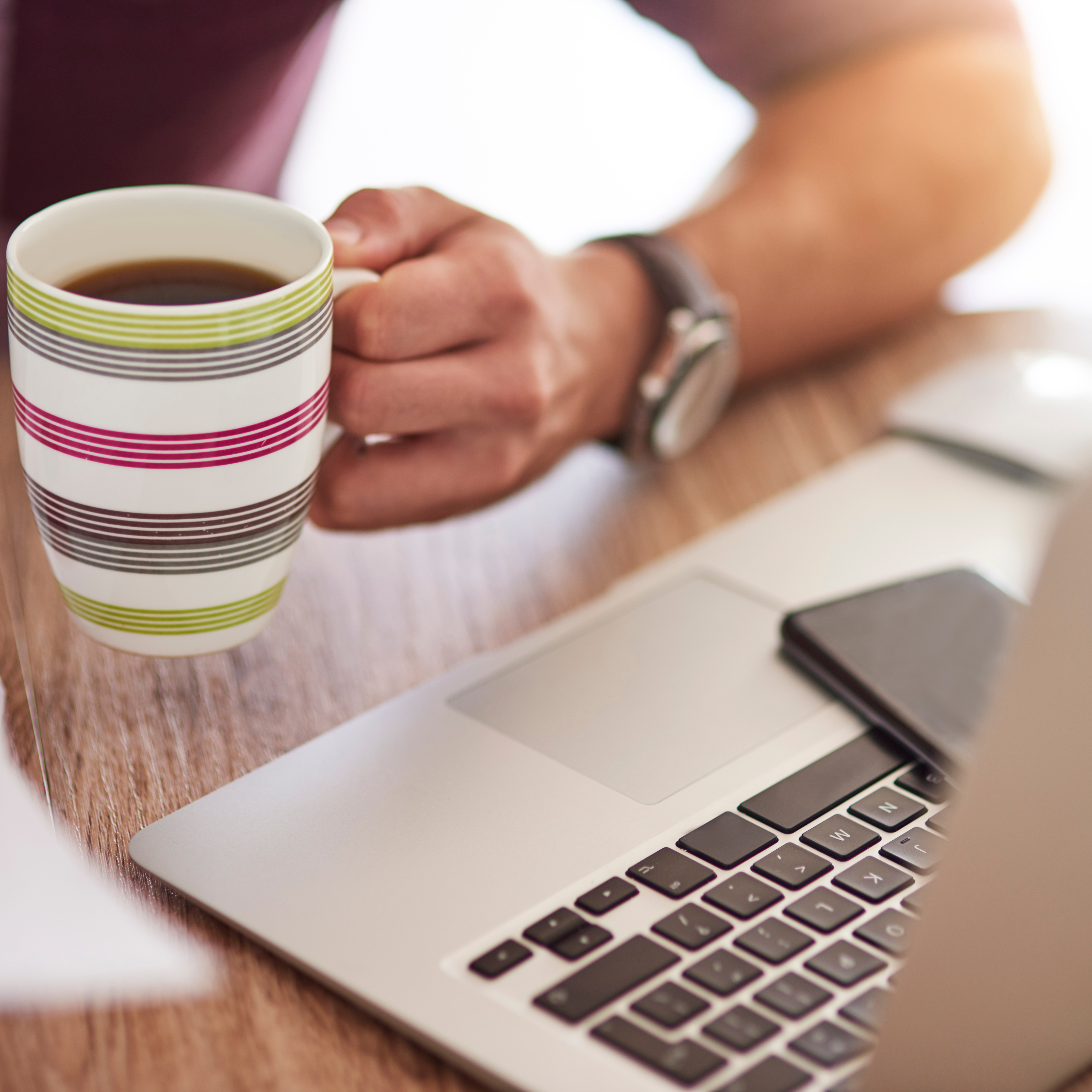 Build foundational knowledge through pre-session videos.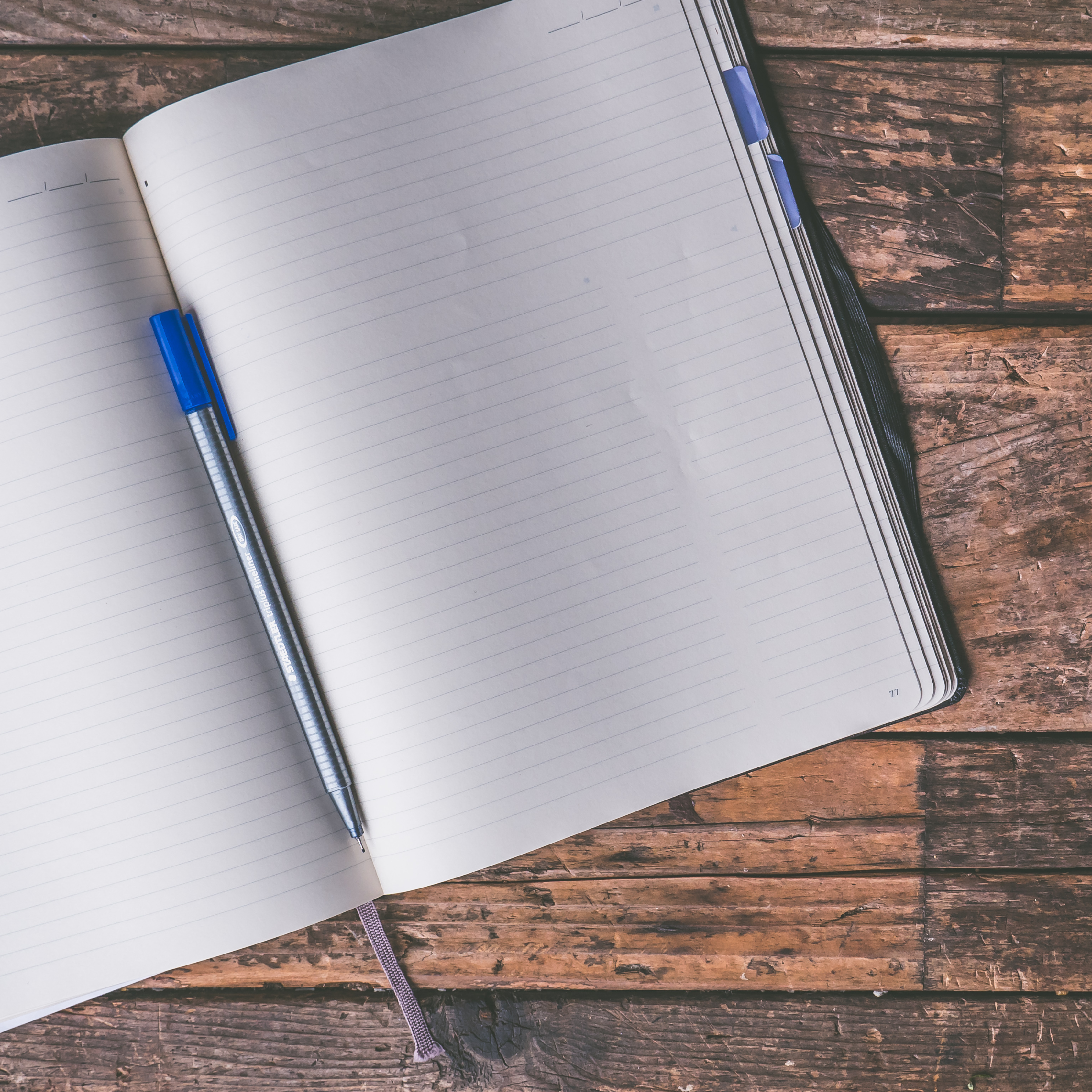 Use the course workbook to explore how this learning applies to your work.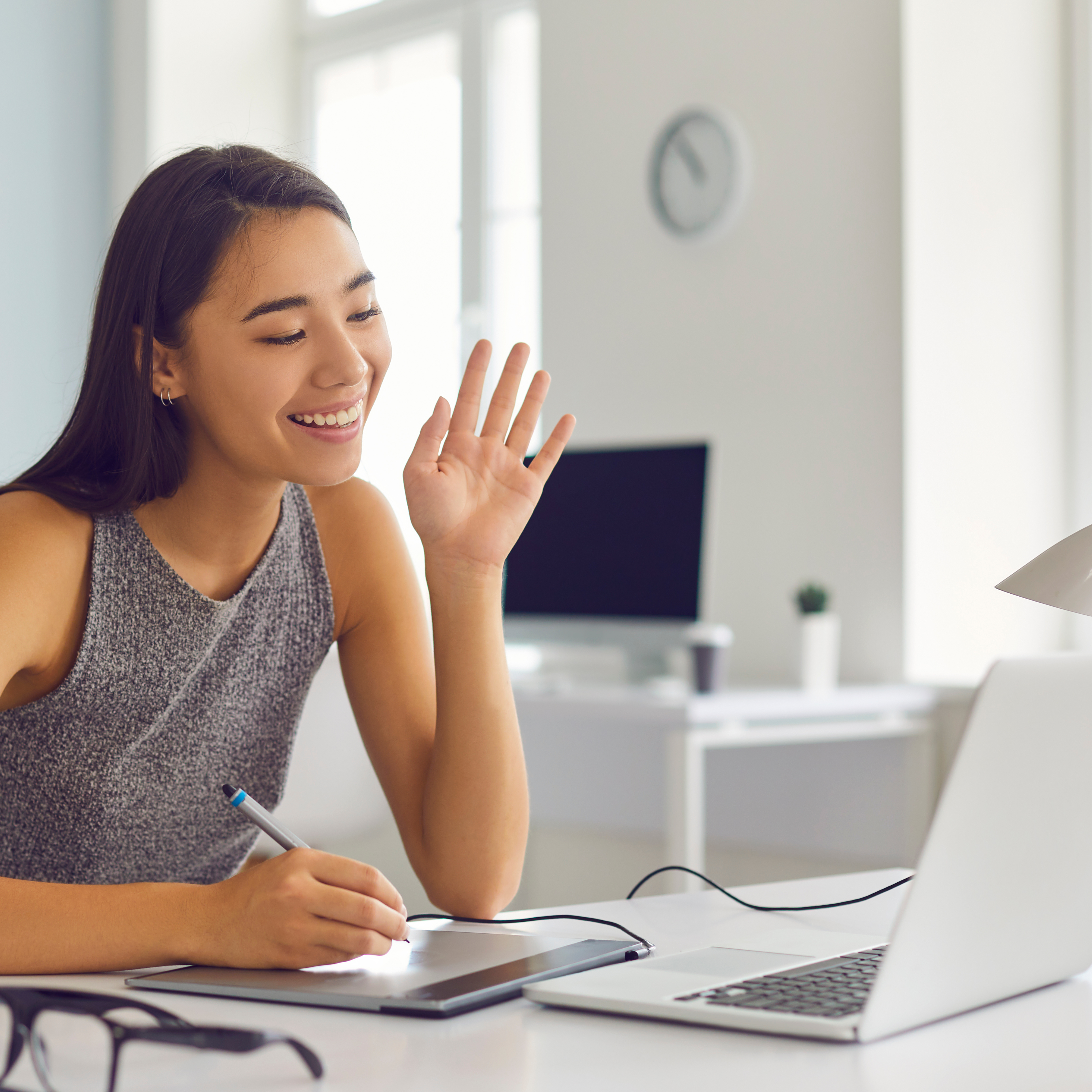 Gather with a supportive community on Zoom to discuss, play and practice the learning.


October 16th & 23rd – 4:30pm-6:30pm
Take $20 off the program fee if you register by the early bird deadline. Clock hours are available at no cost.
If you have questions or need help with billing, reach out to Irene at [email protected] or 206-782-1595. Requests for refunds are handled on a case-by-case basis. If we cancel a workshop, registrants will receive a full refund.